PPS HEATING & PLUMBING SERVICE
---
Call us +01242 706898 / 07900903292
---
PPS
SERVICES
&
INSTALLATIONS
---

---
Our Gas Safe registered Engineers are qualified to carry out all the following installations:
NO
CALL OUT
CHARGES
---

---
Gas cookers and hobs,
New Boiler Installations,
Gas leaks
Boiler repairs
GUARANTEE
ON SPARE
PARTS
---

---
Water Heaters
Gas Fires
Under Floor Heating
Gas Safety Tests
We specialise in Under Floor Heating, Boiler Breakdown Repairs & New Installations, Central Heating, Domestic Gas Services and more
ABOUT US
we are a small run business called PPS Heating and Plumbing Services and are a gas safe registered who provide professional domestic gas services & repairs in Cheltenham and Gloucester taking in the surrounding area of Gloucestershire.
We pride ourselves on our reputation from when we first started we continue to maintain customer satisfaction. What matters to us is giving our customers a reliable service that they can rely on.
Nu-Heat UNDER FLOOR HEATING
We are pleased to work with Nu-Heat, one of the country's most experienced underfloor heating and integrated renewables design and supply companies, to ensure that you get the best possible heating solution for your needs

---
What is underfloor heating? Underfloor heating (UFH) works by pumping a controlled flow of warm water from any heat source, such as a boiler or heat pump, through tubing embedded in the floor. The tube can either be laid in the floor, which is perfect for any new build or extension, or for renovation, it fits within slim panels that sit on top of the existing floor. Because the floor area is large, sufficient warmth is provided across the whole floor surface to heat the room/s effectively
---
UFH creates a luxury, even warmth in your home that is free from draughts and dust movements, as well as freeing up wall space that would otherwise be taken up by radiators. • More efficient than radiators UFH is around 25% more efficient when paired with a condensing boiler and 40% more efficient when paired with a heat pump compared to a radiator system, saving you money on fuel bills.

---
• An invisible heating system Place fixtures and fittings wherever you choose and there are also no hot or sharp surfaces exposed – perfect for properties with young children or elderly residents. • Comfortable heat Warmth rises gently from the entire floor surface giving the perfect heating profile in your home. There are no cold spots with UFH. • An affordable solution Prices vary depending on the type of system you require, but generally UFH is surprisingly affordable, especially if you are building your own home. Ask us for a guide on costs.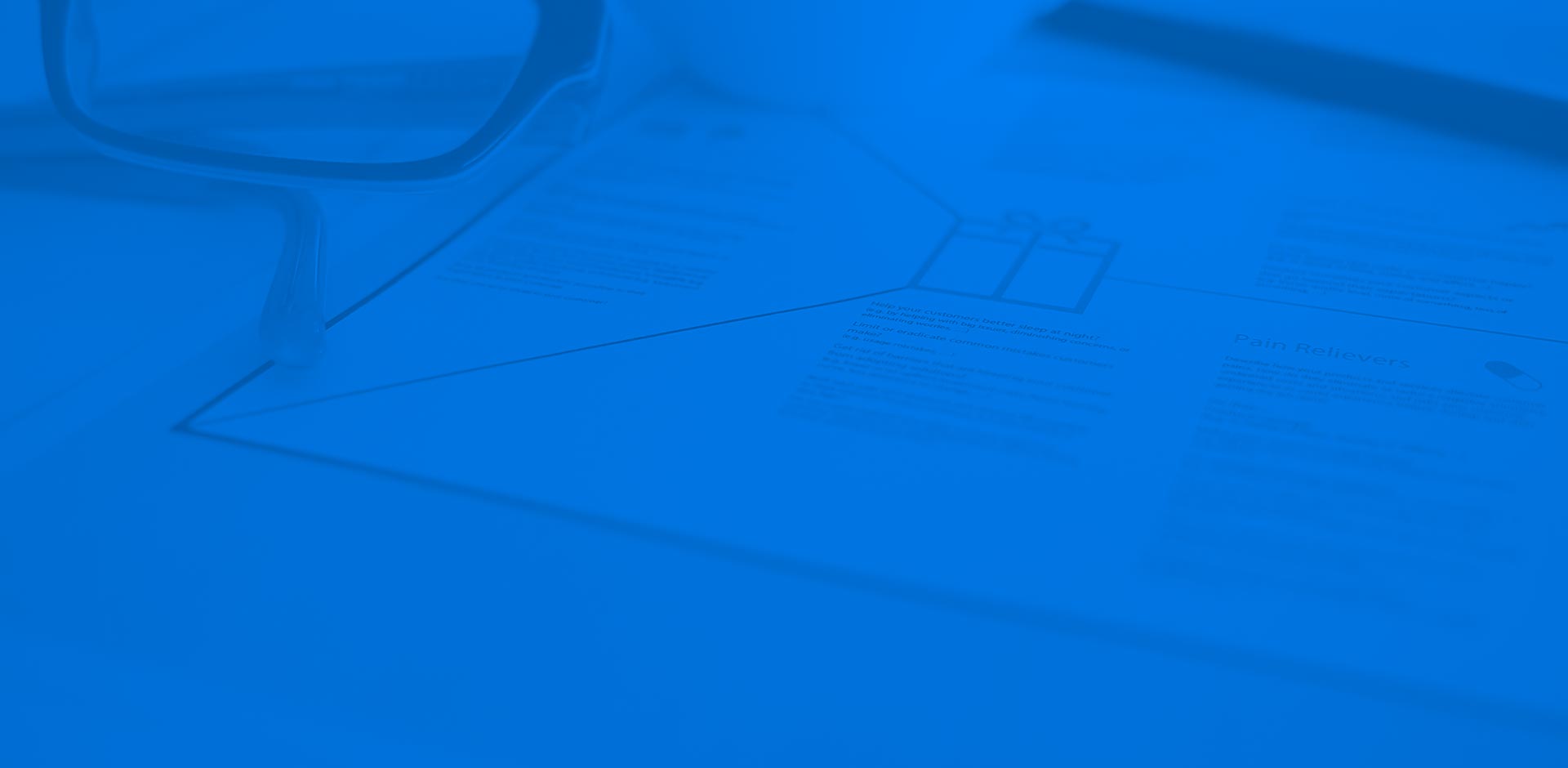 | Type of service | Cost | Time |
| --- | --- | --- |
| New Boiler Installations | Free Quote | 3 dayS |
| Gas Safety Tests | Free Quote | 1 day |
| Gas fires | Free Quote | 1 days |
| Gas cookers and hobs | Free Quote | 4 hours |
| Water heaters | Free Quote | 4 hours |